Finance or Lease a 2021 Ram 1500 in Orange County NY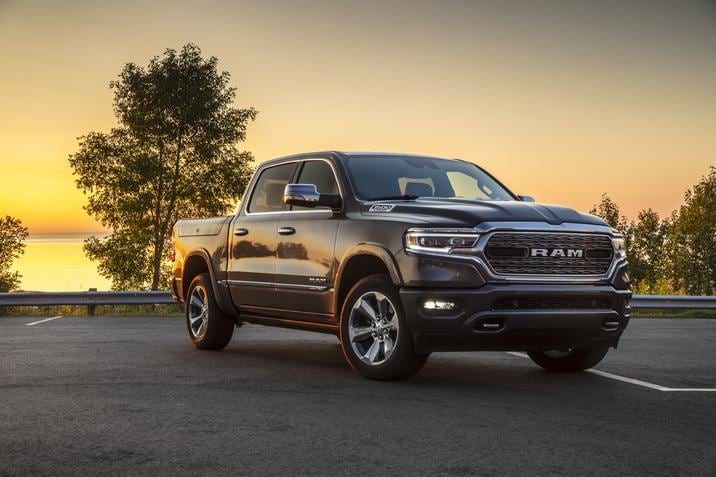 How much is it to lease a Ram 1500?
There are several things that need to be considered to get an accurate leasing price for this truck such as our current deals, what down payment you're willing to give, your credit history and the exact model you're looking to get.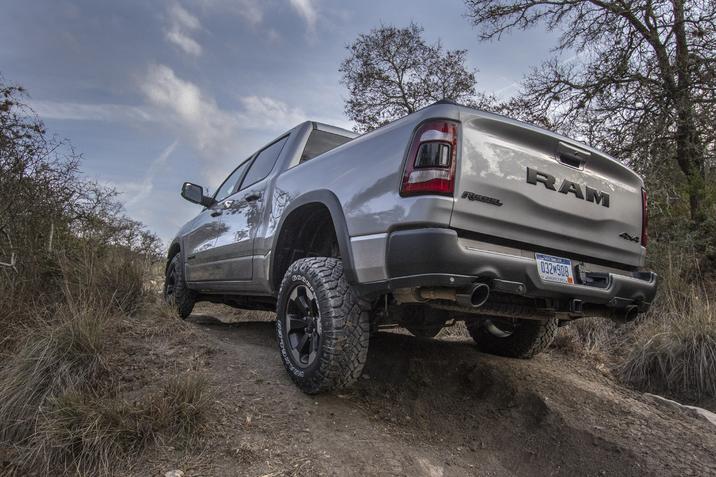 Does the Ram 1500 have 0% financing
There is 0% APR financing available for well-qualified buyers looking to get a Ram 1500. That depends on your credit history and the specific model you choose.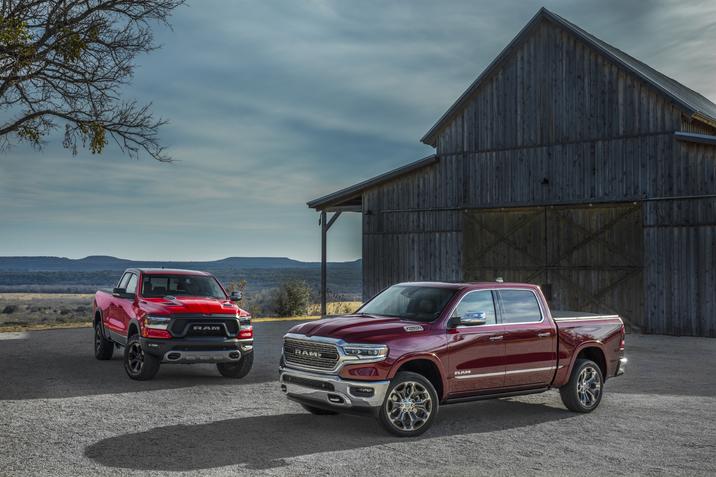 Should you finance or lease a Ram 1500?
Leasing a Ram 1500 means that you will be making monthly payments with the intention of trading in your truck for a different model after a set amount of time. Financing one of these pickups means that you'll make a monthly payment on your loan that goes towards you actually owning it.