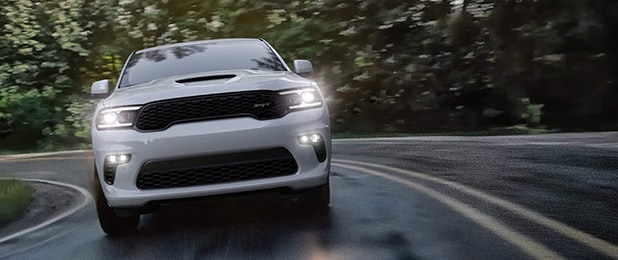 It's just one button, yet it activates features that cause your 2023 Dodge Durango to take on a new identity. Whether you reside in Poughkeepsie or Orange County, SPORT Mode brings joy in joy rides.
However, only some understand what the SPORT Mode in their Durango does when turned on. Thus, we'll tell you what to expect when you press that button.
You can trust our well-informed team at Hudson Valley CDJR to answer your questions. We want to keep you in the know about all Dodge vehicles.