Finance or Lease a 2021 Jeep Wrangler in Orange County NY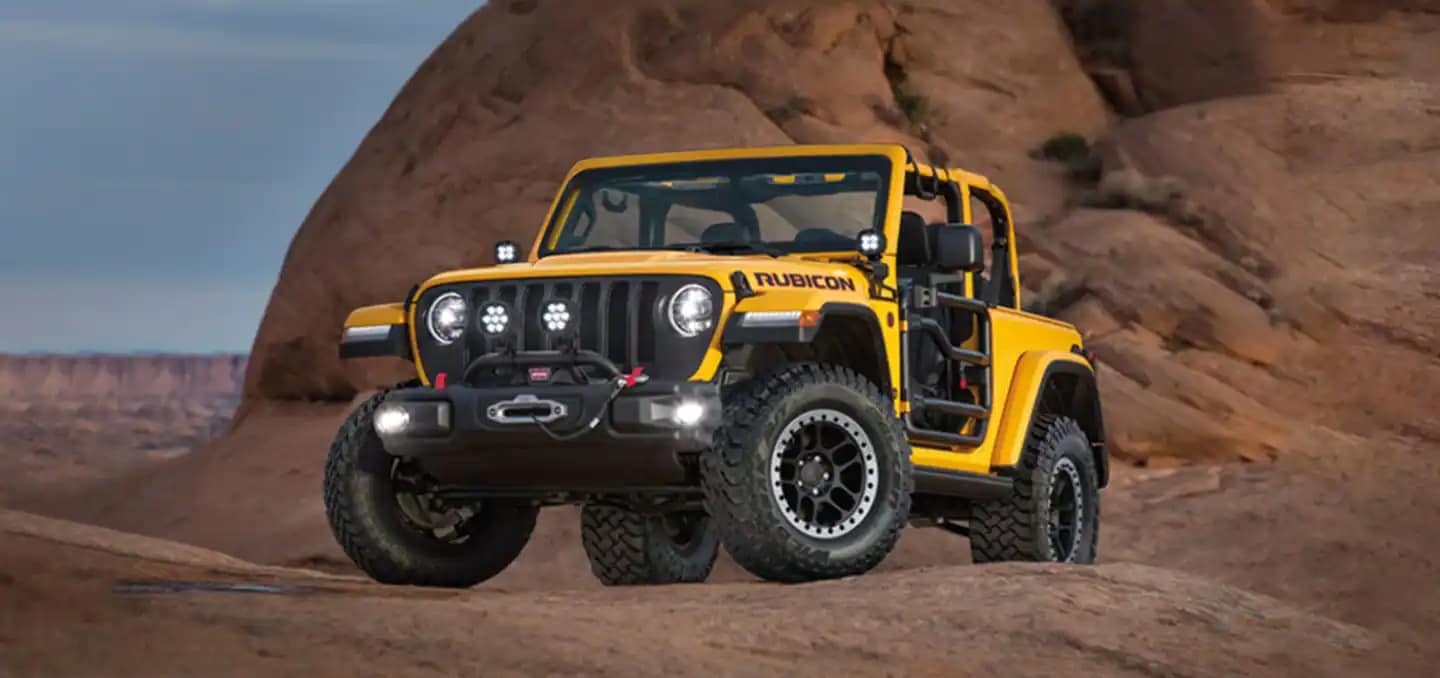 How much is it to lease a Jeep Wrangler?
Your past credit history, the amount you want to put down, our current dealership specials and the exact model including trim & options all factor into the cost per month to lease a Wrangler. The same applies to financing, so there is no way to give you an exact price without some vital information from you.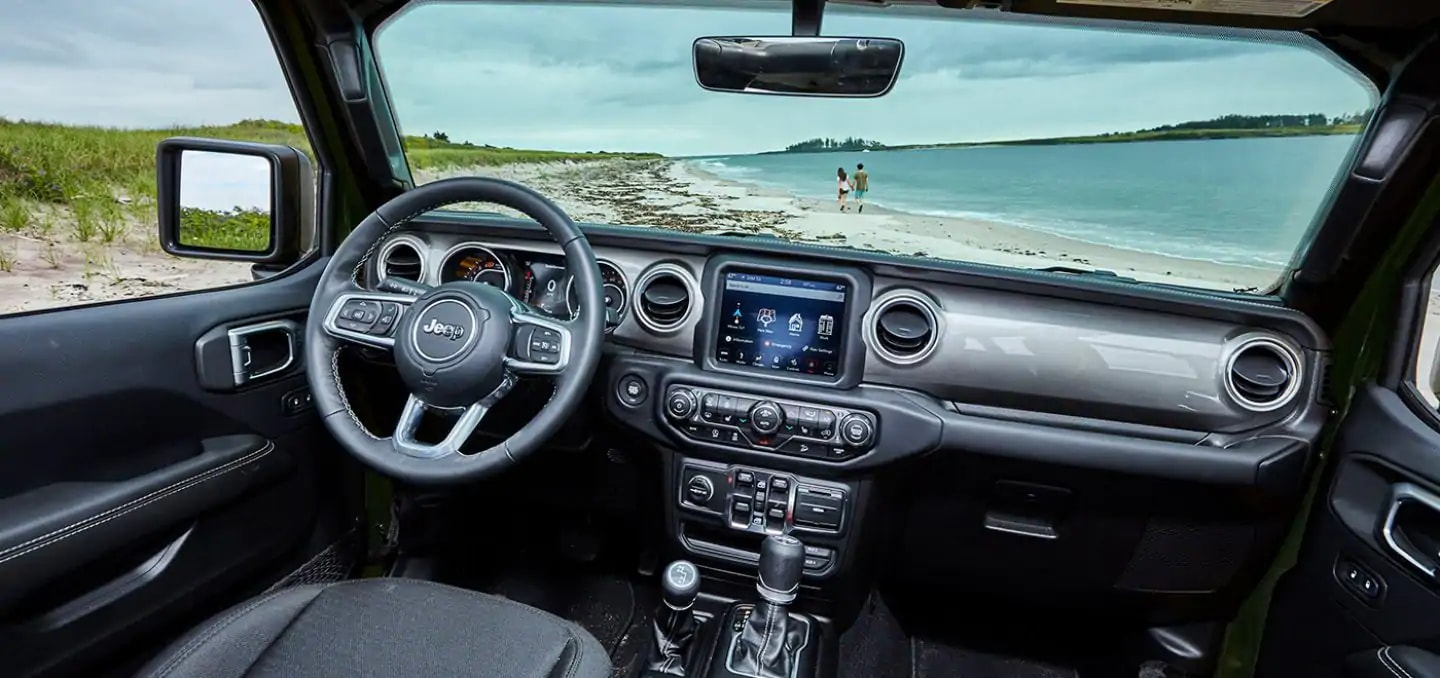 Does the Jeep Wrangler have 0% financing?
Well-qualified buyers are eligible for 0% APR financing on a Jeep Wrangler. Some specific models may not be offering 0% APR based on the current deals available.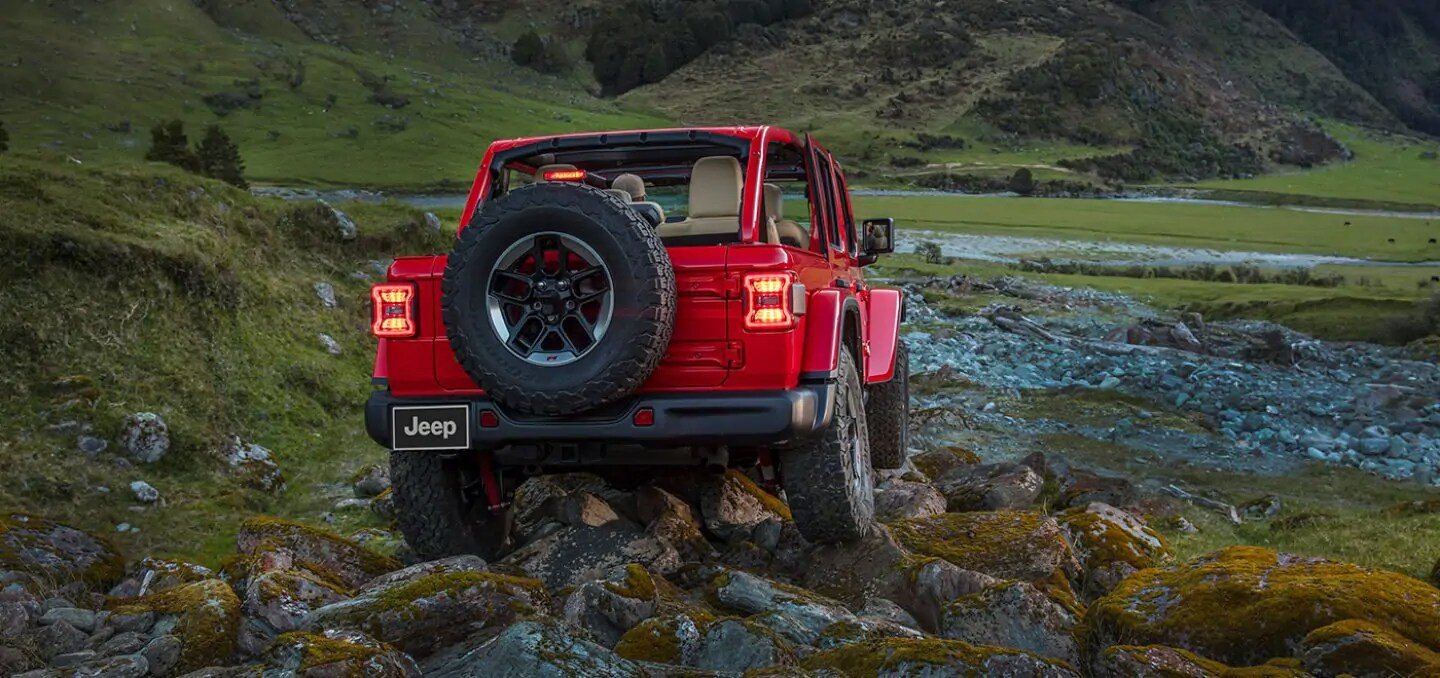 Should you lease or finance a Jeep Wrangler?
Leasing means monthly payments for a set period of time and some mileage restrictions on your Wrangler during that time, along with the availability to trade in your Jeep once that period is completed. There are also monthly payments on your loan when financing, but there aren't any mileage restrictions and you will own your Wrangler in full once they're all paid off.