Finance or Lease a 2021 Jeep Grand Cherokee in Orange County NY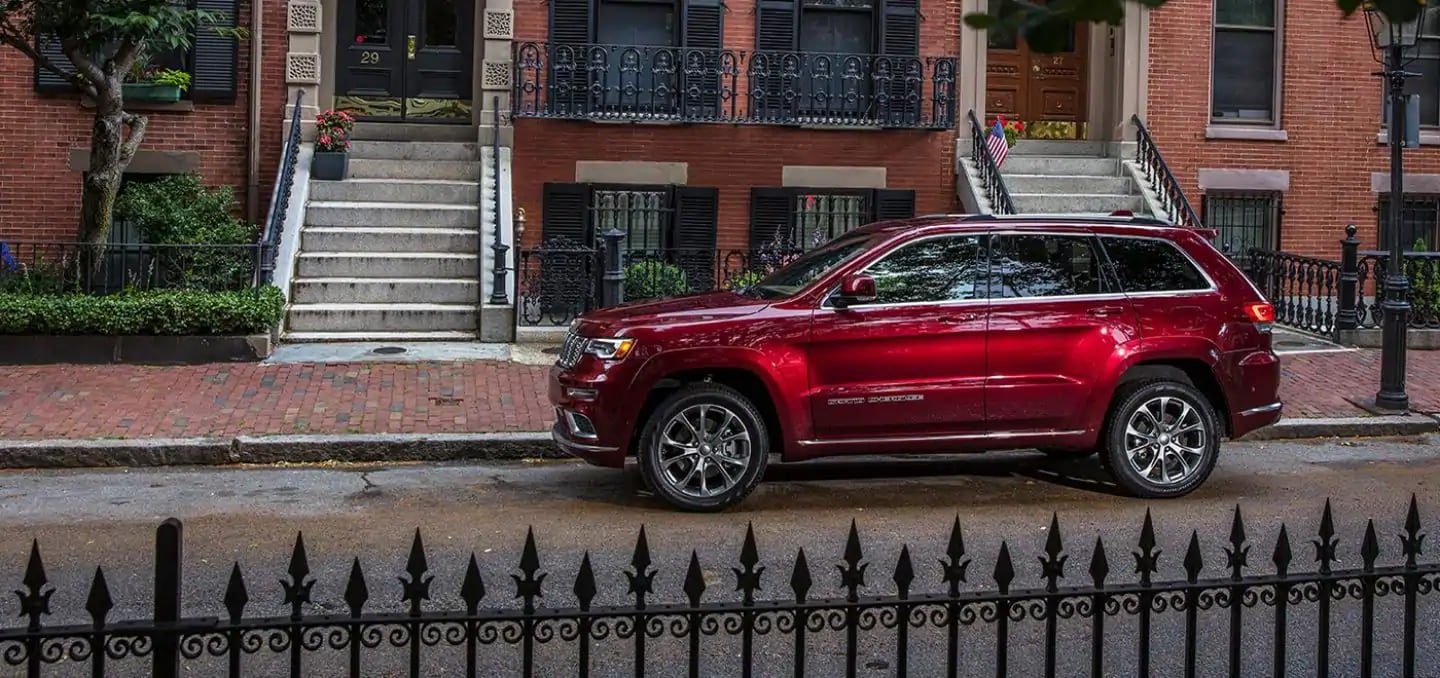 How much is it to lease a Jeep Grand Cherokee?
The exact pricing will depend on a number of different factors including (but not limited to) the current specials being offered at our dealership, your credit history, how much of a down payment you put when signing and which trim level & packages you choose. The same answer applies if you're looking to finance.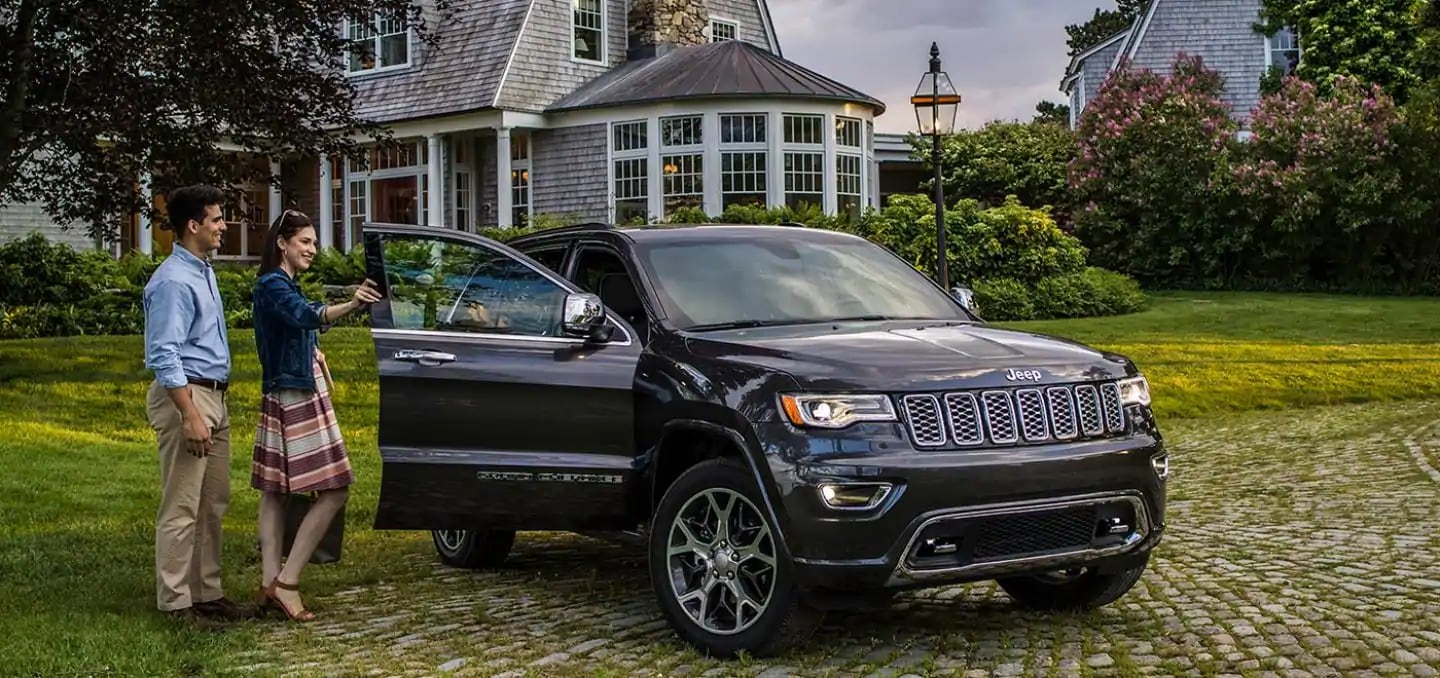 Does the Jeep Grand Cherokee have 0% financing?
Depending on the customer's model of choice and credit history, well-qualified buyers are able to get 0% APR financing for the Jeep Grand Cherokee.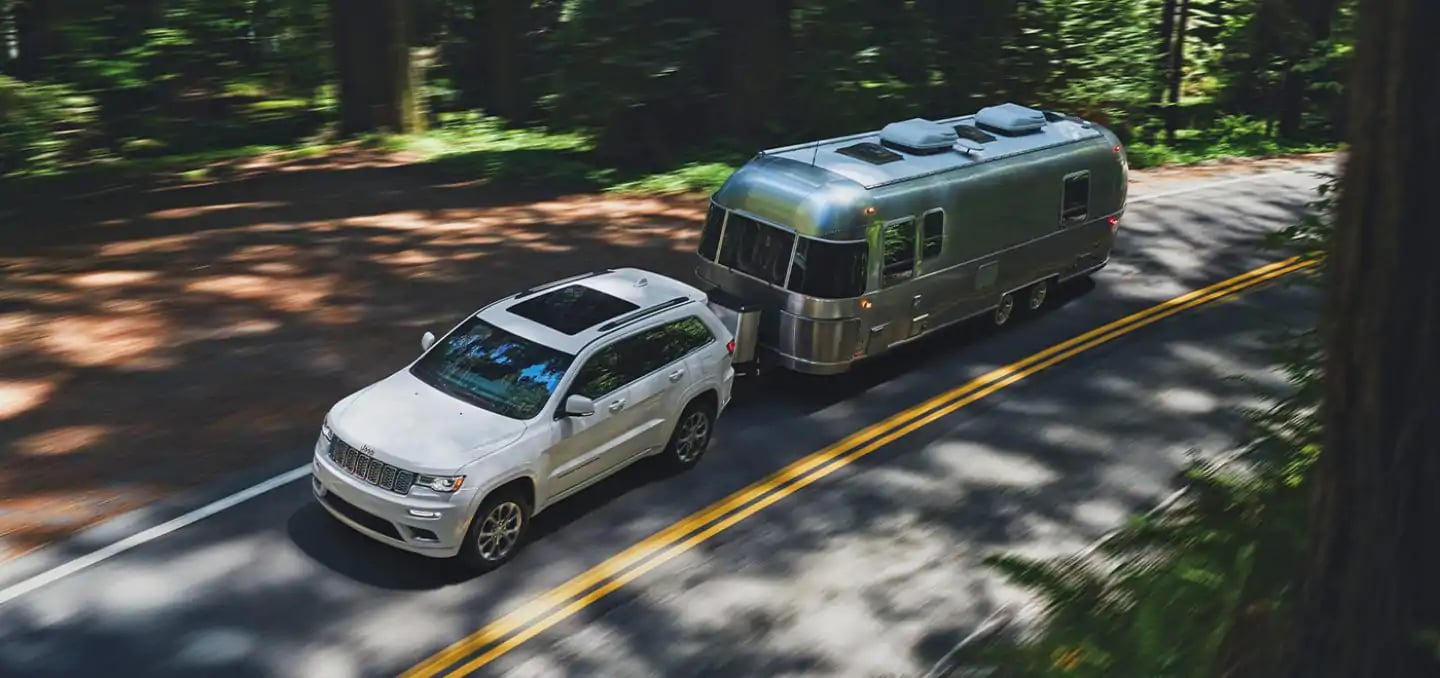 Should you lease or finance a Jeep Grand Cherokee?
With leasing, you make monthly payments and have certain mileage restrictions on your Grand Cherokee with the ability to trade in your Jeep after the lease period is up. With financing, you make monthly payments on your loan that go towards owning the vehicle fully and you don't have mileage restrictions since you're paying to own.